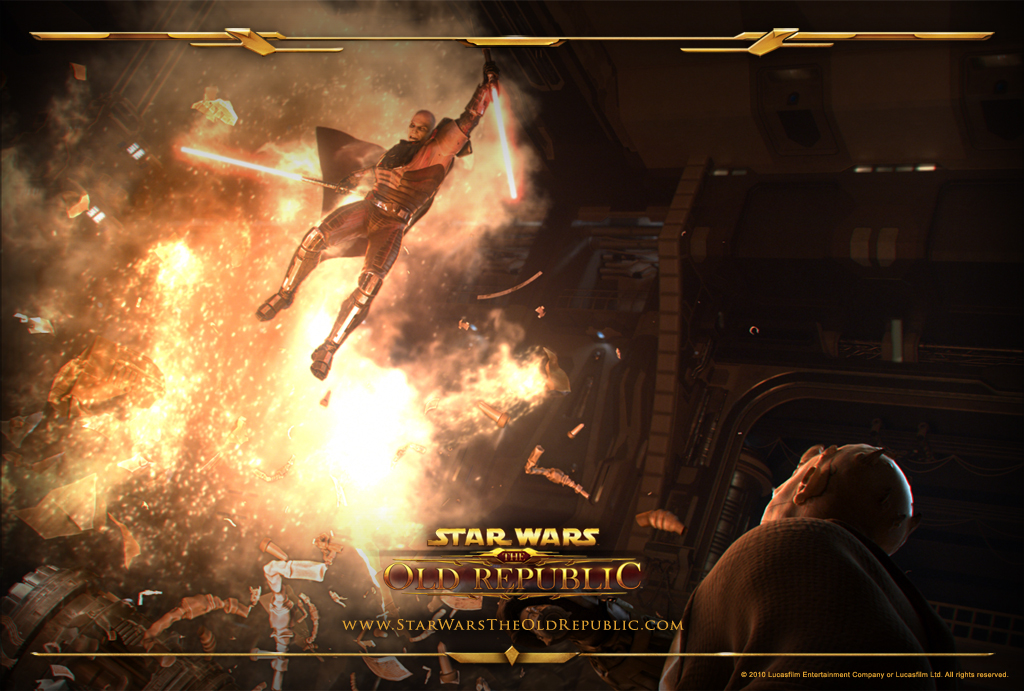 Big News GamerNation!
We've got a release date, if you didn't already know. That's right, the goodest of good news has arrived at last. And, we've had a very experimental show
We've kicked the tires and revved the engine of our brand new shiny Ventrillo server and what a ride it was. Along for it were several handsome, intelligent, wise and witty members of GamerNation. RP Cantina returns for another installment, we've got more mail and your questions get a real, proper answering. Tune in and enjoy Holocron 2.0, Episode 2.13 "A Date with GamerNation".